Questions About Starting a Franchise | Evergreen Franchise Advisors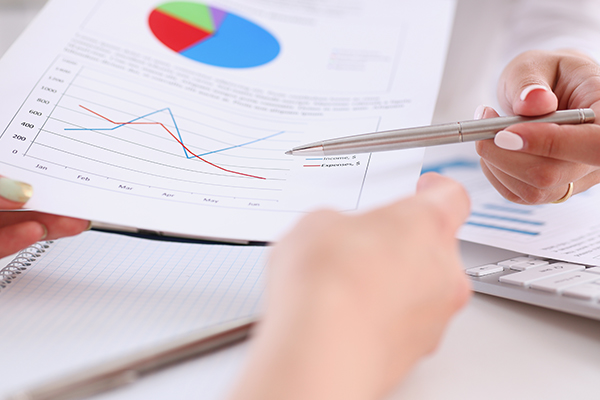 If you are considering getting into a franchise, chances are you have a lot of questions. There is also a high likelihood our experts at Evergreen Franchise Consulting have already heard similar questions and can help you find the answers you need.
The questions below are just some of the most common we get from would-be entrepreneurs. If you have others, and we would guess you do, please reach out to one of our advisors for help finding the answers you need.
What are the costs involved with starting a franchise?
Starting a franchise location comes with different costs based on the concept, but the most common upfront expenses are:
Franchise fees, which are essentially the buy-in costs for the brand that cover the concept, business plan, and other benefits of being part of an established company

Startup costs, which cover necessities such as equipment, vehicles and building leases. Some concepts can be operated right out of your home and will require a small initial investment, while others come with significantly more initial spending.
Royalties are an ongoing cost of being part of a franchise brand, and it is likely you will not face these payments until you are up and running. In some instances, royalties are a flat fee, while other brands based them on a percentage of your location's income.
How much money do you need to get started?
There is a common misconception that starting any franchise requires a ton of money upfront, a hefty reserve and expensive ongoing licensing fees and/or royalties. The reality is those costs vary significantly from opportunity to opportunity and even based on the location where you plan to start your business.
You can find ones that require significant buy-ins and upfront investments and others with lower entry costs. No matter what you are looking for, whether it is a high-cost opportunity with a well-established brand or a more budget-friendly option, the experts at Evergreen can help you find the perfect franchise for you.
##What percentage of new businesses fail?
You have probably heard those scary statistics about how some huge number of news businesses fail. While those are especially prevalent in foodservice, they are not uncommon in any field.
The good news is the actual data show the numbers are not as daunting as you may have heard. Data from the Bureau of Labor Statistics indicates approximately 20% of small businesses fail within a year of opening their doors, with another 10% falling another year later.
That is significantly less than the conventional wisdom often indicates, with first-year failure rates as high as 90% sometimes floated for new restaurants.
That does not mean the numbers are not daunting, though. Half of small businesses will close their doors within five years of opening them and only about a third will make it a decade.
Of course, those numbers must come with a grain of salt, since some businesses are only meant to last a year or two, others get bought and counted as closed, and the numbers can be skewed by situations that strain the economy and specific industries.
Why should I get into a franchise, rather than starting my own business?
The answer to whether owning a franchise or starting your own brand is the best option varies from situation to situation.
Sometimes the space you are thinking of getting into is already crowded and being part of an established brand can give you an in without you having to carve it out yourself. Other times, you may want to build financial stability and business acumen with a franchise location before starting your own place.
Regardless of your reasons for considering a franchise, there are some significant benefits to going that route, including:
Lower upfront costs
Getting into an established business plan
Backing from a brand that does not want to see any of its locations fail
A much larger marketing budget than you could manage on your own.
If you are ready to start your own franchise location, the experts at Evergreen Franchise Advisors can help you find a concept that's perfect for you from among more than 500 of the leading brands. Schedule your free consultation today and let us help you get started building your business!